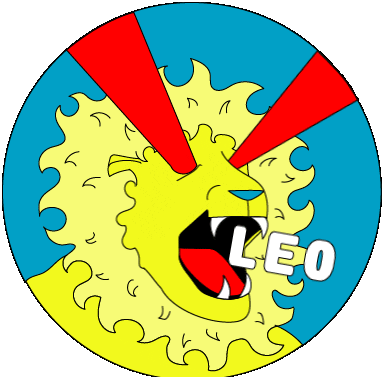 8. LEO
July 24-Aug. 23
GENERAL
Are you considering exploring new places? Make it a reality. Jupiter is encouraging you to broaden your perspective. The past three years have taught you that nothing is permanent, so take advantage of the strong opportunities in 2023 to pursue happiness and success by traveling to new places. Pay attention to the key dates of late March, late April, and mid-May as they may bring significant changes.
LOVE AND RELATIONSHIPS
During the period of Venus in Leo from June to September, love and relationships will be a major focus, and changes in these areas are likely to occur. This may involve the end of old patterns and relationships. Key points to watch out for are early February and mid-August, as significant decisions or actions may be needed at these times.
WORK, LIFE GOALS, AND FINANCE
Be prepared for uncertainty and adaptability, possessing a flexible mindset and resourcefulness. Beginning in May, potential opportunities in career and life direction may arise due to Jupiter's transit. However, financial relationships may be affected by necessary cutbacks as indicated by Saturn's influence.
YOUR 2023 MESSAGE
Different from what you expected does not always equal bad, it could potentially be great.
Use the "Next" button to continue reading