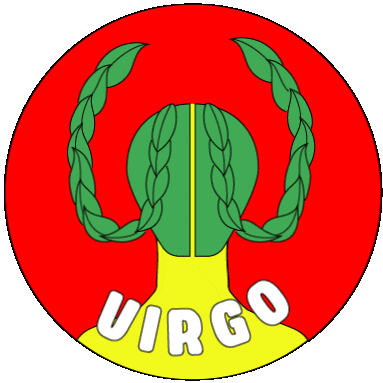 9. VIRGO
Aug. 24-Sept. 23
GENERAL
The beginning of a new phase in your life starts with the first step in 2023. While not all events may be favorable, they are leading you toward your destiny. It may be necessary to let go of a prolonged situation to move forward. Look forward to potential new travel and opportunities in the latter half of the year.
LOVE AND RELATIONSHIPS
During March, Saturn will be in the relationship zone for two years, which may bring about significant decisions such as marriage. In 2023, there will be a greater understanding of reality, particularly around Valentine's Day. From mid-May, love may have a distant or secretive aspect for some Virgos, potentially starting a secret romance.
WORK, LIFE GOALS, AND FINANCE
Make the most of the momentum you have until April by quickly putting ambitious plans in place for the future. Keep in mind that not everyone may have your best interests at heart and a coworker or superior may present obstacles. Be open to taking on a job outside of your usual comfort zone. Be prepared for the possibility of unexpected financial gain.
YOUR 2023 MESSAGE
Demonstrate by your own actions. Utilize your strengths to serve as a model for others to follow.
Use the "Next" button to continue reading