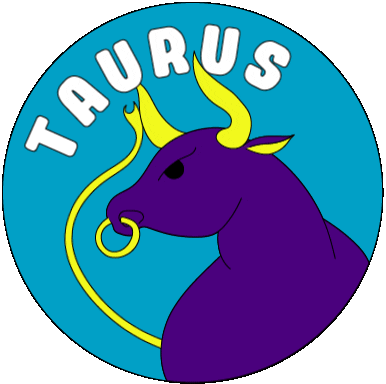 5. TAURUS
April 21-May 21
GENERAL
2023 brings new surprises and the month of May in particular holds significant events. Some Taureans may have their wishes granted, while others may revise their aspirations. Jupiter's arrival in the Taurean sign on May 16th marks the start of nine months of development and success.
LOVE AND RELATIONSHIPS
2023 may bring unexpected twists and turns in your love life. If you are planning to get married, be prepared for a rocky road and potential changes to your wedding plans. On the other hand, if you are not currently looking for love, you may be surprised by someone who comes into your life and changes everything. Keep an eye out for key moments in your love life around late April to mid-May and late October.
WORK, LIFE GOALS, AND FINANCE
In the upcoming years, Pluto will bring significant transformations to your professional life and financial situation. Take advantage of the chances to redefine yourself. Instead of relying on savings or investments, it's important to be resourceful and have a clear vision for the future.
YOUR 2023 MESSAGE
The opportunity is now, seize it, if you are prepared to act, take action!
Use the "Next" button to continue reading