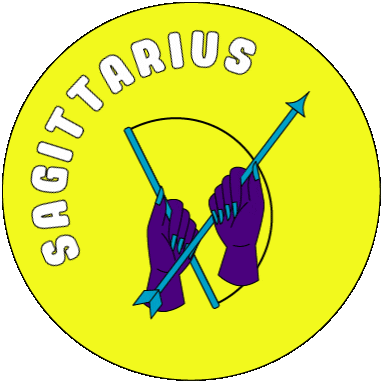 12. SAGITTARIUS
Nov. 23-Dec. 21
GENERAL
Saturn's new position in 2023 brings greater stability, but success will require hard work and determination. Expect to take on more responsibilities, such as starting or expanding a family or buying a home. This year will be a time of growth and development.
LOVE AND RELATIONSHIPS
The relationship is approaching a critical point. While marriage may be more likely in 2024, progress will be made in 2023. There may be some difficulties in love until late March, but things will improve afterward. New romantic partners may be older and in a higher position, and/or they may be born under the zodiac signs of Capricorn or Pisces.
WORK, LIFE GOALS, AND FINANCE
It's time for you to make some choices. Are you satisfied with having the liberty to chase individual aspirations or are you prepared for something better? Regardless, you will be putting in effort and earning money. However, 2023 is the year to present your case for a high-level position – September may be the optimal time. Do not fail at the initial obstacle.
YOUR 2023 MESSAGE
You can be happy while still working towards your goals and being ambitious for your future.